1. They Take Good Care of You.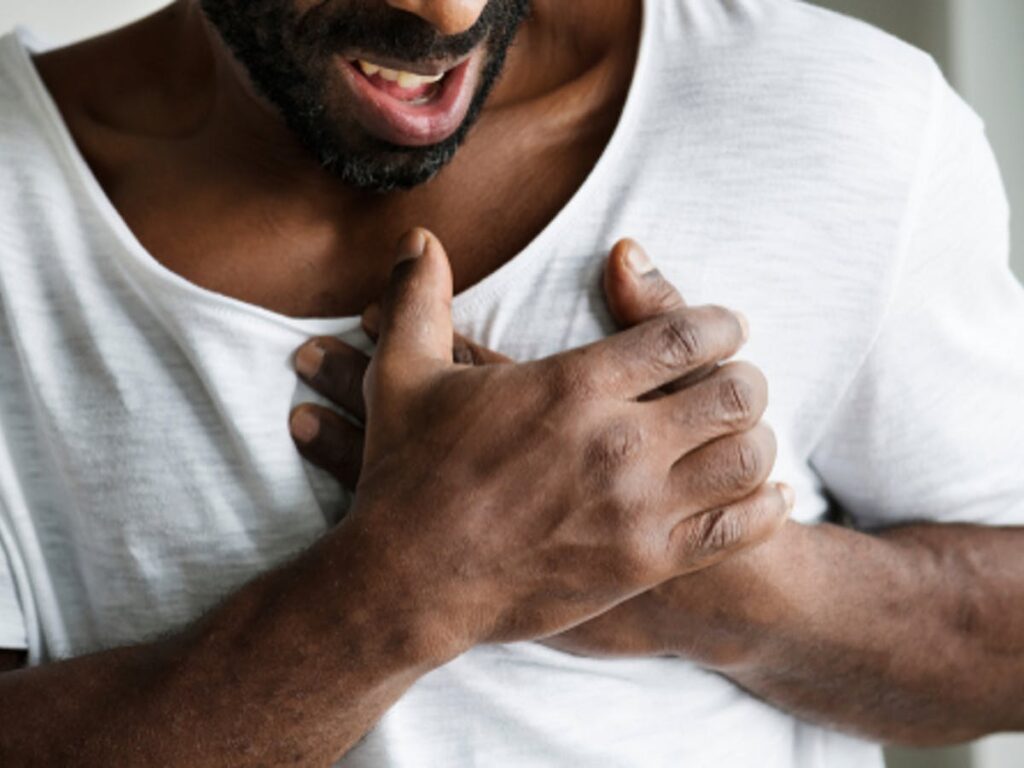 If you're fucking him senseless and running solid game, a gay guy will move heaven and earth to make your life easier. Aside from giving you the asspussy whenever and wherever you want, they'll showcase their domestic skills to show you their appreciation. Gay guys know and understand that giving the booty to Muslim men is just the beginning. They're keenly aware of the fact that Muslim men of value can get sex just about any time they want so they step up their game in other areas to lock you down which increases their overall value.
2. They Do It All In Bed.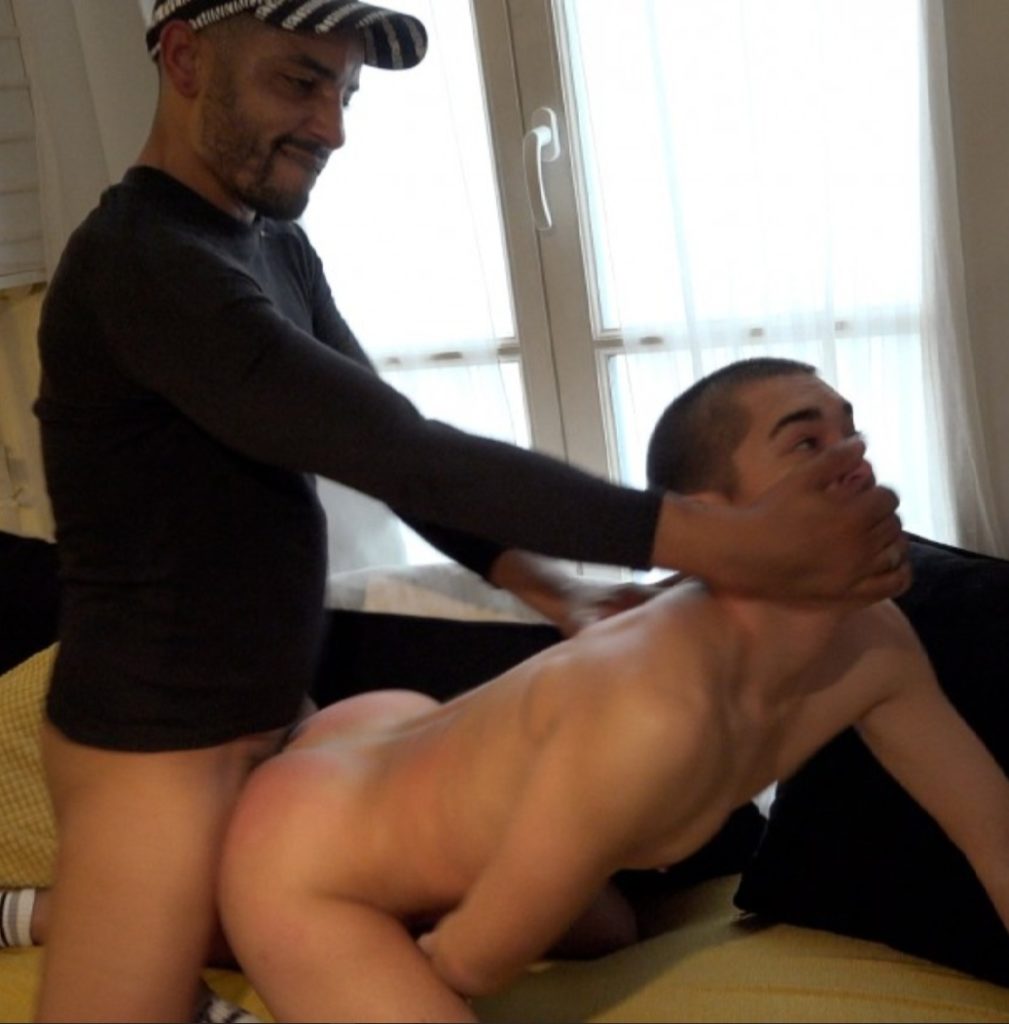 Guys for guys, gay guys suck dick much more than any other guy. I'm not sure what the percentages are but based on various experiences, the gap is wide. Every single solitary gay guy hasn't hesitated to fellate a Muslim dick. Gay guys are also much more open sexually. Anal sex, swallowing, public fucking, and everything in between is all on the table with gay guys. They're down for whatever you want to do with them and are more than happy to comply with whatever you want sexually.
3. They Don't Have An Attitude Problem.
When gay guys belong to a man who is masculine, knows what he wants, takes control, and dominates their life – they fall in line. They have kind, pleasant dispositions because they know they're being led by a man they can trust to be a man without resenting him for doing so.
4. They're Naturally Submissive.
Almost every gay guy has a natural desire to be submissive. It's in their effeminate hard drive to surrender to a man and submit to him. Gay guys, when properly groomed and trained are naturally submissive to their men. A healthily submissive guy is one who puts the needs of his man before his own. If the Muslim man wants to fuck, the guy submits and lets his man fuck him whether he has a 'headache' or isn't in the mood. If his man is hungry, the gay guy makes him a meal. If a Muslim man wants to relax, the gay guy gives him his space. Whatever the man needs, the gay guy is there for him regardless of how he feels. The man's needs come first every time.
5. They're Feminine.
The more masculinity you show, the more femininity they exhibit. If you verbally reprimand him for some reason or another, they soften up and heed your command. If you tell him you two are staying home rather than going to meet his friends or relatives, he'll say 'yes sir' and be done with it. Everybody knows this.
If you still haven't found your gay guy or your Muslim man, feel free to inform yourself on how to do that in another article of ours that gives you some advices on dating apps and approach.
---
---