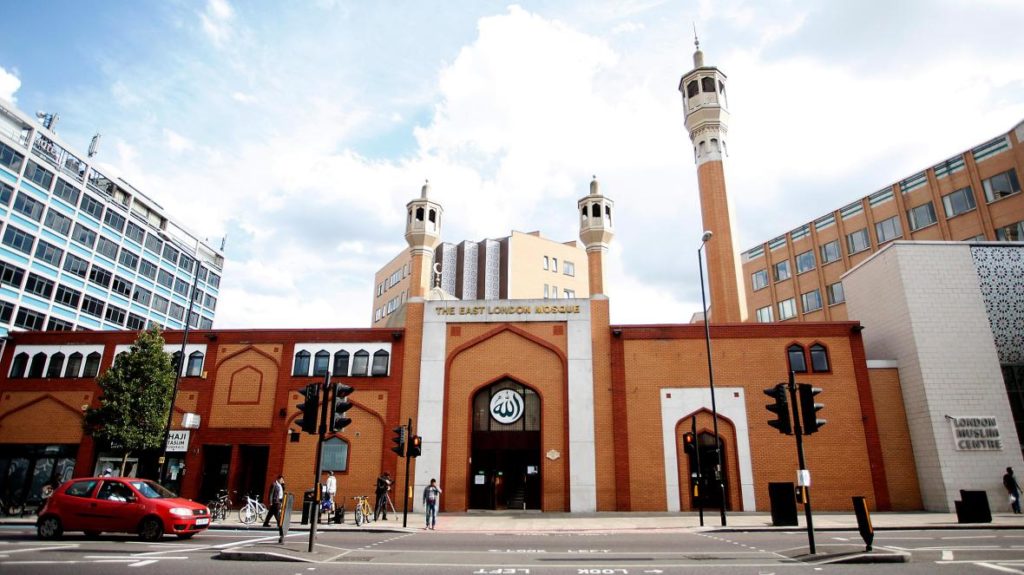 Well, it all started when I went to help out at another store for work, I was stopping in this hotel for a week. On my first day, I got a taxi to work and the taxi driver who picked me up. We started with small talk but in the meanwhile, I was just staring at his bulge getting hard just thinking about his cock. So he dropped me off at work and I thought well there goes my chance, little did I know I would end up with the same taxi driver all week, we would small talk while I checked out his bulge, finally, he dropped me off at work and told me that he would pick me up from work later. At work, I couldn't stop thinking about him all day. The time finally came, we got back to my hotel he said you go up first and I will follow, so I did as soon as we got in my room he grabbed me by my throat slamming me into the wall. He moved into what I thought was a kiss but he just spat in my face and slapped me.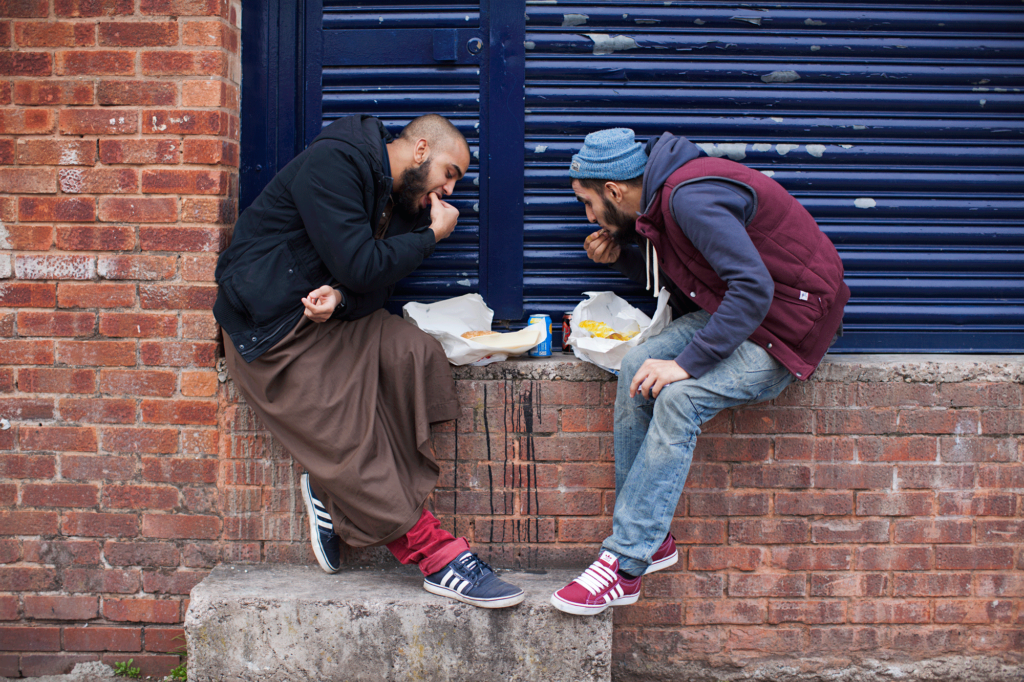 He made me strip right there and then he shoved me to the floor and told me to stay. And then he walked over to the bed where he told me to get on all fours and crawl towards him, making me worship his shoes. As crawled towards him he made me take off his shoes then his sock till I started sucking on his toes. He forced his foot in my mouth stretching my mouth wide open after he began kicking me around the room and shouting 'do you like that faggot?'
He then made me lay on the bed with my mouth wide open and he began to piss in it. Telling me not to waste a drop or else… But I remember accidentally spilling a few drops and he slapped my face so hard it stung. Without warning he just rammed his cock down my throat, pushing deeper and deeper with every thrust making me gag and gasp for air.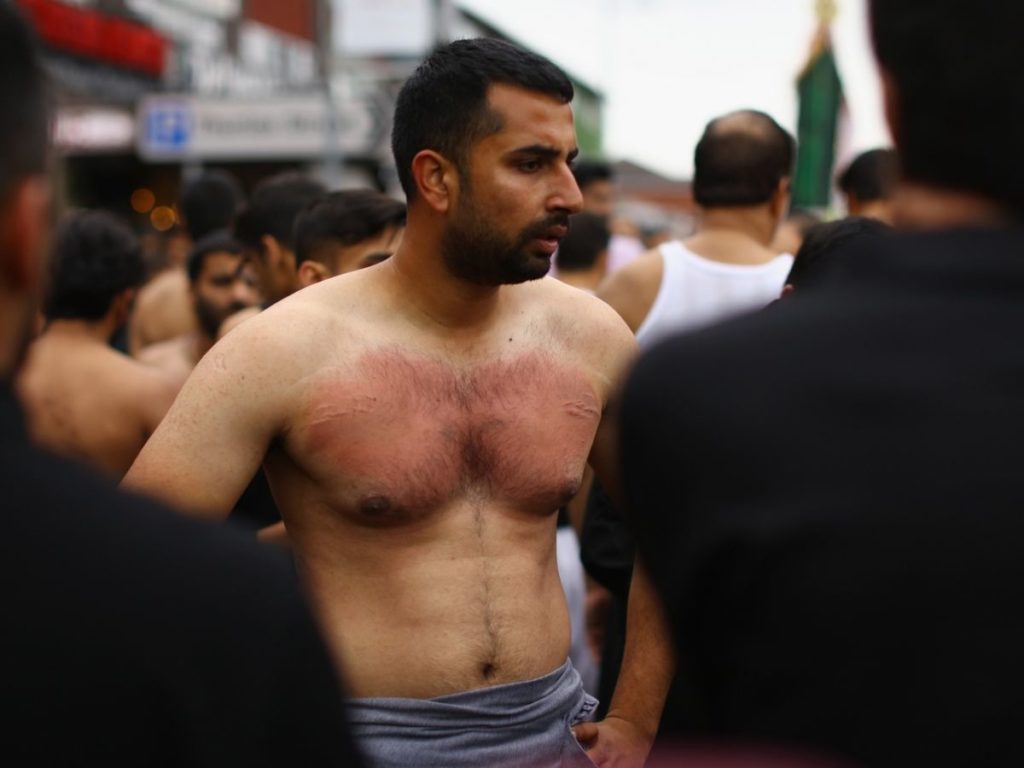 He finally let me up but I had to take another slap for it. With every slap it hurt more and more, this went on for a while trying my best not to pass out. Until he finally took his cock out my throat, got me on my knees, and then just slipped his cock in my ass bare and started to fuck me aggressively straight away.
He switched between wrapping his hands around my throat and punching me in the back of the head until he came so deep inside my ass. It was so tender U thought he was done but he went back in for round two. At this point I was so sore I started telling him that I've had 'enough' but he told me I was a stupid faggot and he was the superior Muslim. When he was done verbally abusing me he pulled my ass towards him and made me take his cock down my throat again.
He finally came down my throat. I asked him whether I could cum and he just laughed. And slapped me several times in the face. After that, he got up and cleaned himself and left me all sloppy and sore. The next day was my last day at work and there he was 'my taxi driver' I said to thank you for last night. He just looked at me and said 'stupid fucking faggot you're so lucky that you're not local or I would fucking own you'.
And then he dropped me off and I never saw him again.