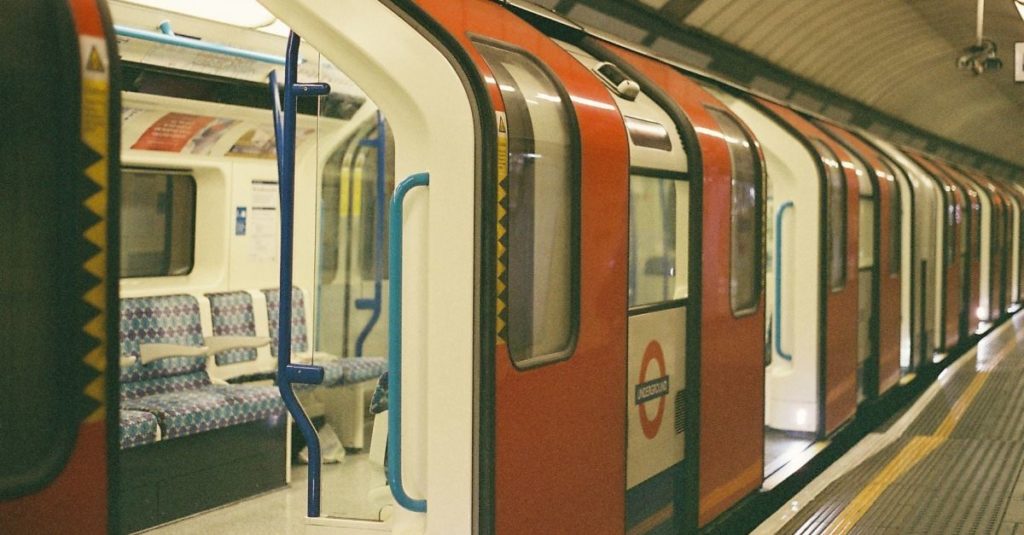 Surely you have experienced it? Riding the train and hearing a manly voice on the phone; shopping for groceries and hearing a manly sounding conversation in a foreign language; hearing the manliest grunt while waiting in line at the airport?
Hearing these sounds makes you instantly turn around and check who it is because the sounds like these make an inner bottom slut inside of you activate itself and look for the Alpha male.
It's just natural if you're a bottom, there's nothing to be ashamed of. Bottoms behave like women and it's genetically imprinted in you as a woman-like man that you want to breed with the strongest specimen of men.
More often than not, the man you see when you hear sounds like these is a Muslim man. Be white, brown or black – this man is not an Alpha only because of his premium genetics – he is an Alpha male because ever since he was born, he was growing up in a patriarchal and macho culture that has made him strong-willed, strong-voiced and has made him feel proud and almost egoistic about who he is.
Yes, you can earn more money than him, you can have a better social life, you can be more successful, you may even be his boss at work, or better educated – yet still you feel like he is above you in life just by hearing his voice, and therefore he should be the one that tops your mancunt in bed as well. Seeing him just confirms your fears, he is the man you'll never be and most certainly the man you'll never have in your life or bed – at least not for a long time, that is.
Because, even if you succeeded at somehow convincing him to be with you, he will start to lose his strong voice, his masculinity, and his dominance. The highly unlikely chance of being with a Muslim man in a gay relationship makes him settle down for something that's not in his nature: monogamy. A Muslim man's voice is only as strong as the number of partners he has. His grunts become stronger, his voice deeper and his whispers dirtier as he gains and keeps on gaining experience in life.
The masculinity and beauty of their sounds are something that attracts you and brings you to them. It is an evolutionary tool of men to bring more females in their direction. For real men, it doesn't matter if it's a vagina, an ass or mouth – for them it's all about breeding another hole, marking it as theirs, and conquering the yet unconquered territory. The spreading of their seed.
Along with the tone of their voice, the sound that you experience is heavily influenced by their family-language. Be it Arabic, Turkish, Persian, Albanian, or any other language from the Muslim spectrum, they affect the way this man talks, grunts, or even coughs or moans. Even if the Alpha Muslim man speaks any of the western languages, his accent or heritage will make it sound much more manly than any of the native speakers do.
With the sound of a man being an important factor in your experience of attraction towards him, his behavior and his looks are just extra factors that will confirm what you knew even before you saw him – he is a man that could have you, right then and there or anywhere where he wants.